Women's Bible Study (Seamless)
August 31, 2020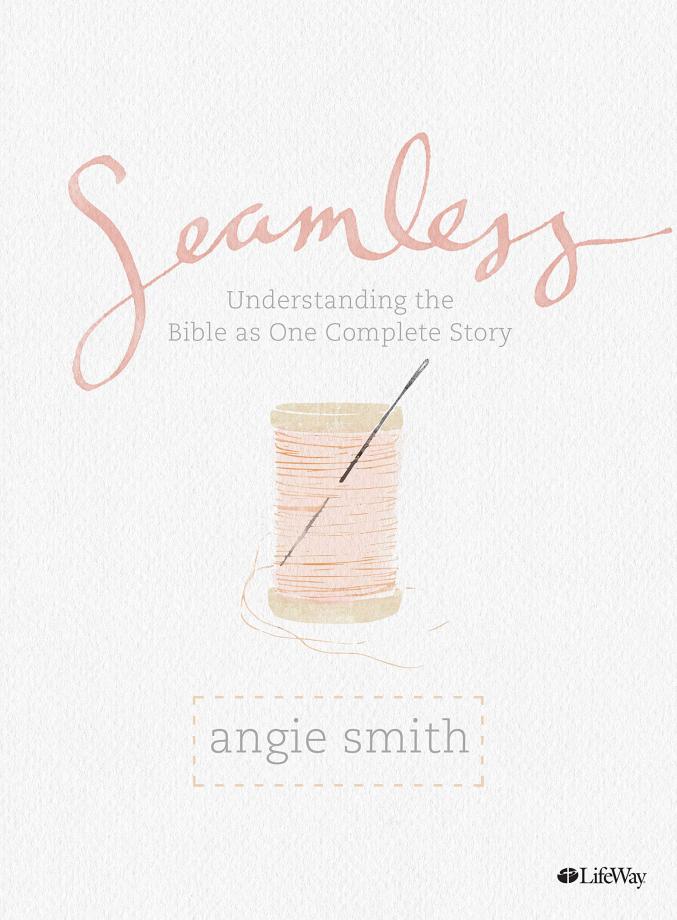 Women of North Bay! A Bible Study designed for you is coming up and here are the details you need.
Start Date: October 5th at 6pm.

Location: North Bay Church

Leaders: Krista Cummings & Jennifer Seifert Howarth

The Book: Seamless by Angie Smith

Experience the Bible as a whole as you gain clarity and confidence in your understanding of Scripture. Discover a biblical context that reshapes and brings to life stories from the Old and New Testaments. Need we say more!?

Please reach out to Krista (krista.cummings32@yahoo.com) or Jen (jennifer.l.howarth@gmail.com) for more information!
Back